WEDDINGS
Planning your wedding? We love helping our brides and their wedding parties complete their hair and makeup visions for the big day. Reach out to us by filling out the form below or email us at sisubridal@gmail.com — we would love to work with you!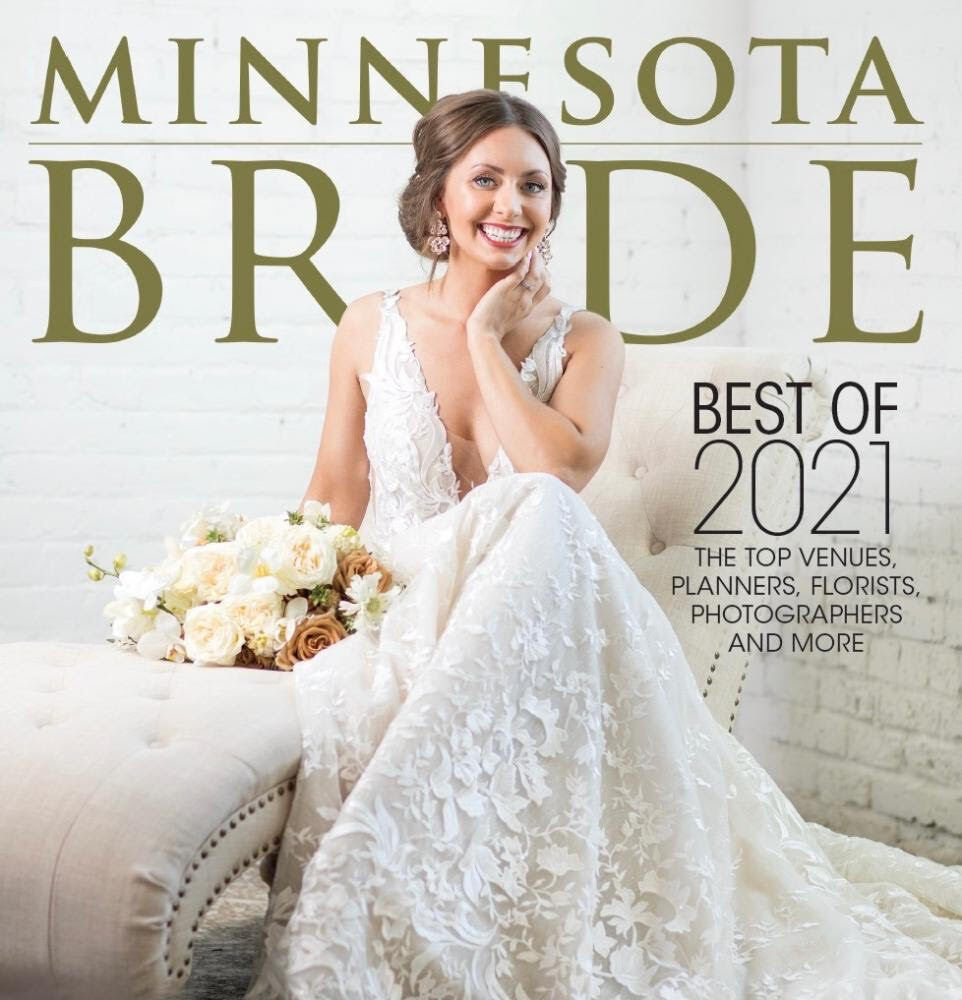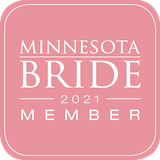 Sisu Bridal was pleased to style this look for the Fall/Winter 2021 cover of Minnesota Bride.
Contact Us
Let's chat! Let us know of any questions you may have. We look forward to talking with you.