Products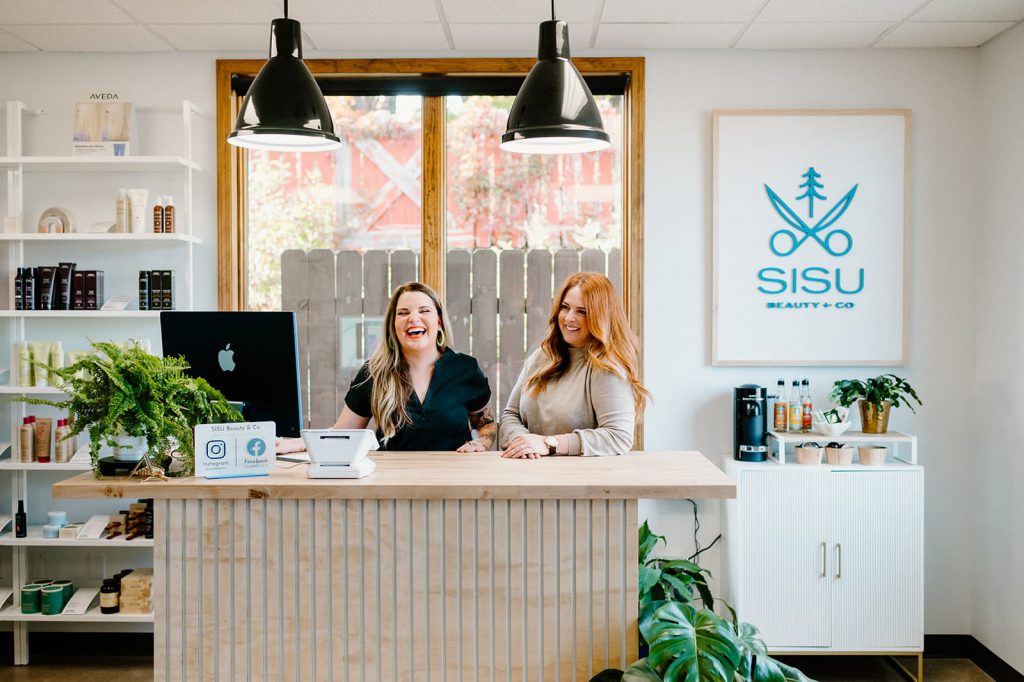 We offer a variety of Aveda, Mr. Smith, Four Reasons, K18, and Guilty Cosmetics products at the salon.
Aveda
Powered by nature and inspired by the ancient healing principles of Ayurveda, every Aveda shampoo nurtures your hair and wellbeing. Their plant-infused range has different formulas in order to nourish every type of hair. From aromatic clarifying shampoo to products designed for dry scalp or oily hair, there is an Aveda shampoo for you. All Aveda professional shampoos are cruelty-free and not tested on animals.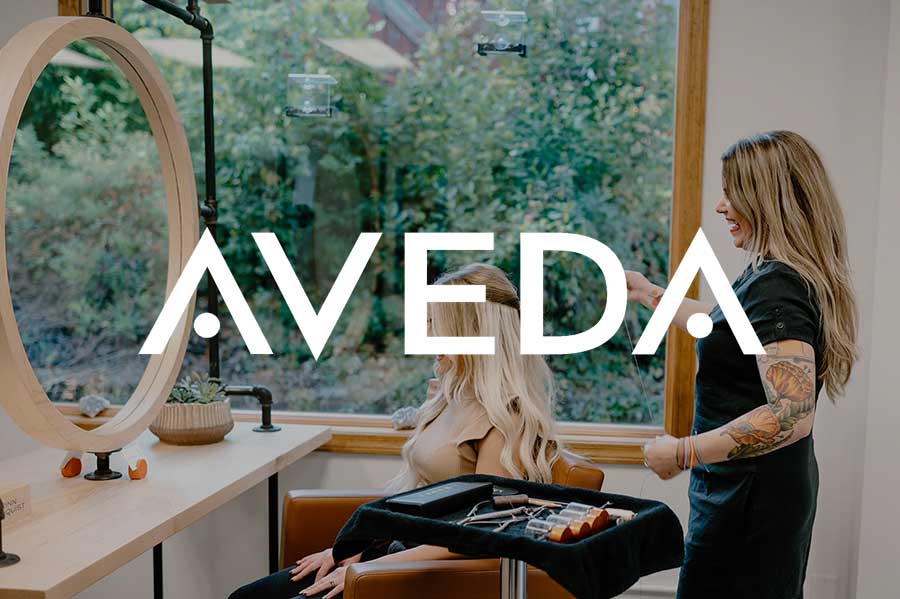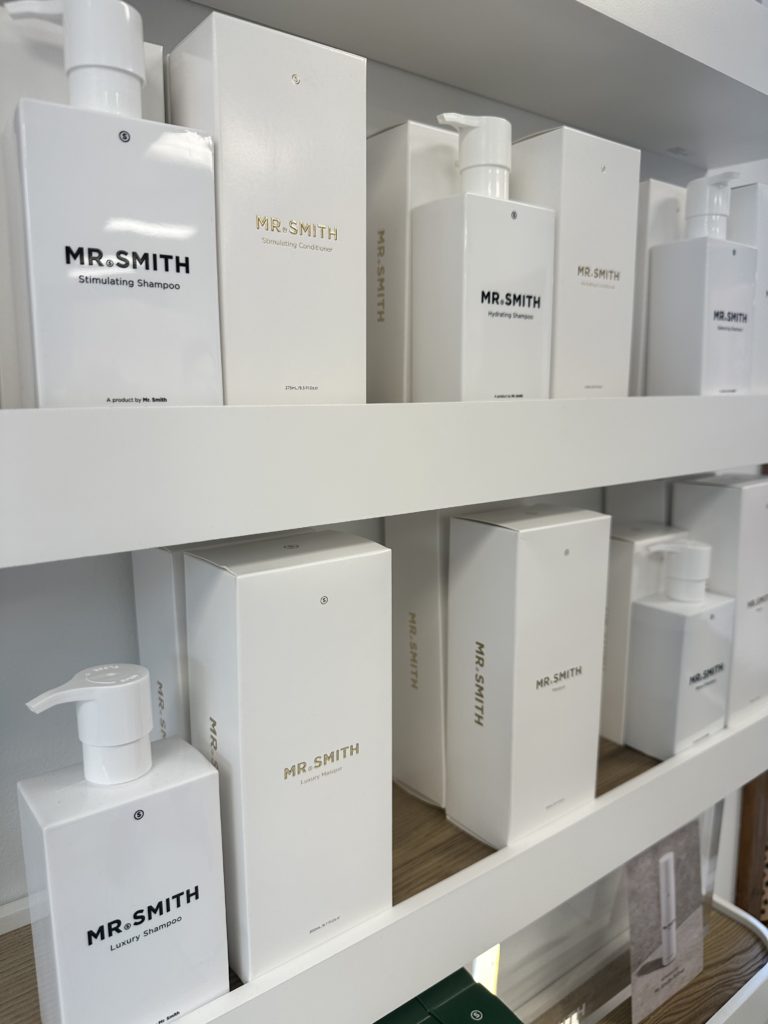 Mr. smith
Mr. Smith is dedicated to style, substance and simplicity: style above all else, substance of ingredients – simplicity by design.
Their vision is to create exceptional, Australian made hair care products, meticulously crafted from a selection of Australian botanicals and essential oils. Innovative use of organic passionflower, kakadu plum and frankincense, combined with rose geranium, macadamia oil and açaí berry, has led to a range of products that are engineered for performance utilizing only premium ingredients.
GUILTY COSMETICS – BROW JELLY
Guilty Cosmetics is a vegan and cruelty-free brand. Home of the original Jam For Brows, they make products for every age, every race, every gender and every face. Their brow jelly is a gel-like wax that does not need water to activate. This product will give you fluffy brows with natural thickness, ultimate texture and flexibility, but without the extreme laminated look of other products.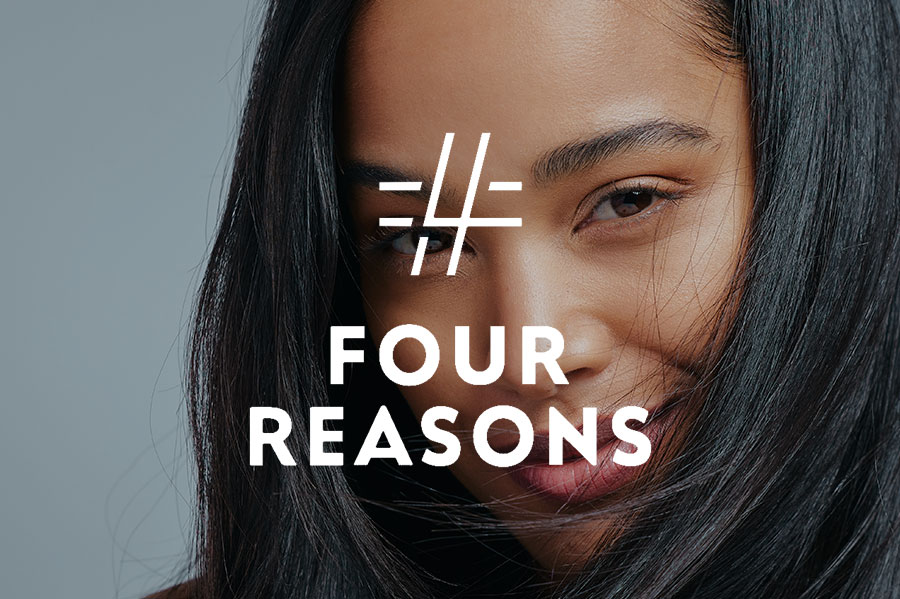 FOUR REASONS
What began 20 years ago has grown into the most successful hair product company in Finland. Their values of diversity and inclusion, hard work, and beautiful imperfection help them swim against the current, boldly do things their own way and celebrate being different without paying attention to beauty ideals. They're on a mission to help everyone feel beautiful, and create products that help you love the real you. Their inspiring, empowering products are sustainably made, backed by industry-leading service and the strength of a world-wide beauty community.
k18
When they say "biometric hairscience" they mean it. Their revolutionary products are founded on a deep understanding of the biology of hair. They pair this science-based approach with a team of forward-thinkers, boundary-pushers and rabble-rousers who strive to make haircare less complicated and more beneficial through product and advancements in grooming technology.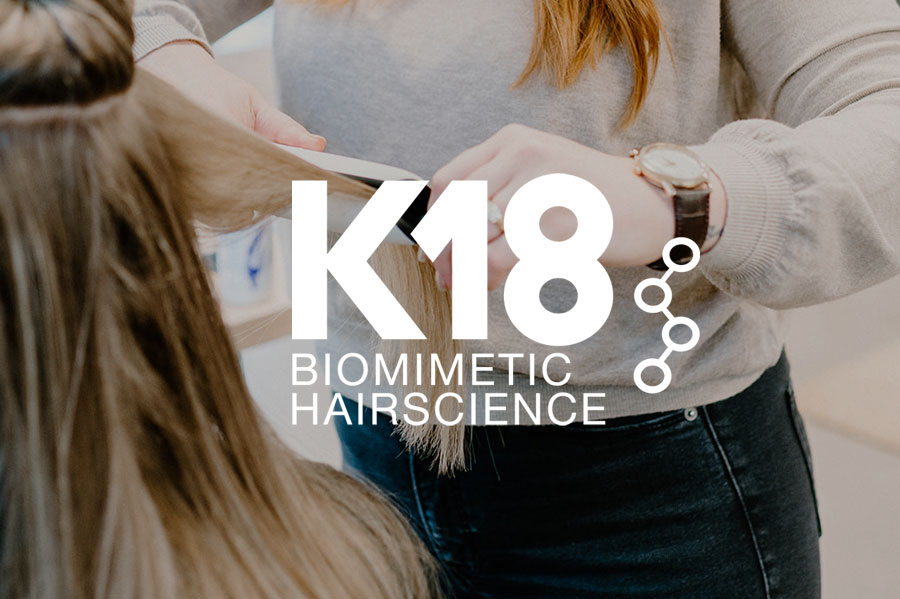 Contact Us
Let's chat! Let us know of any questions you may have. We look forward to talking with you.